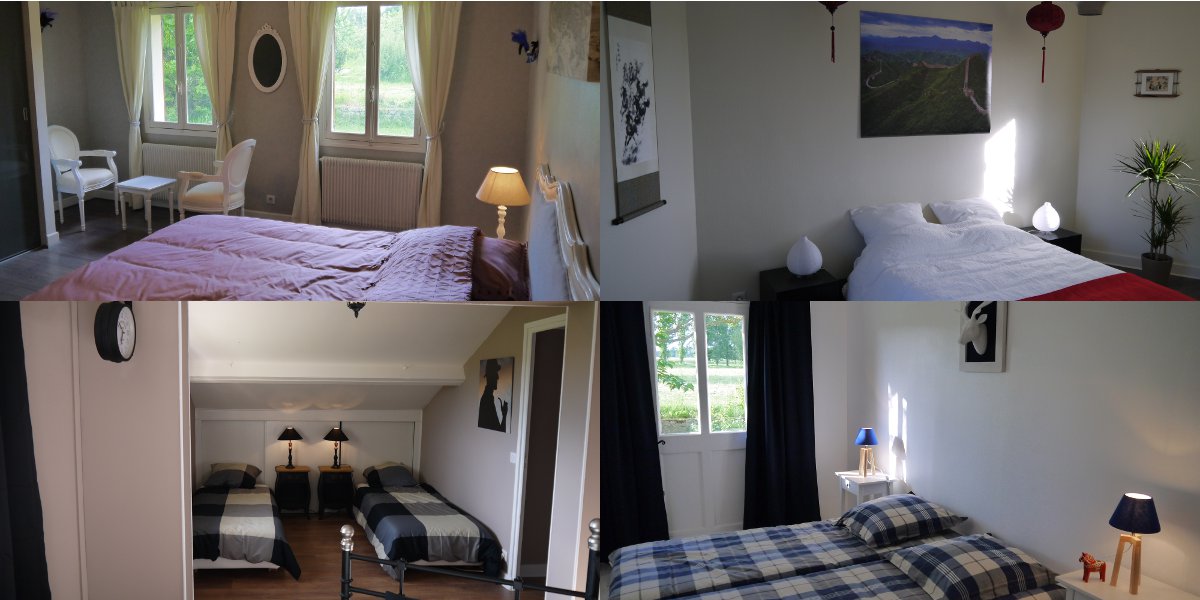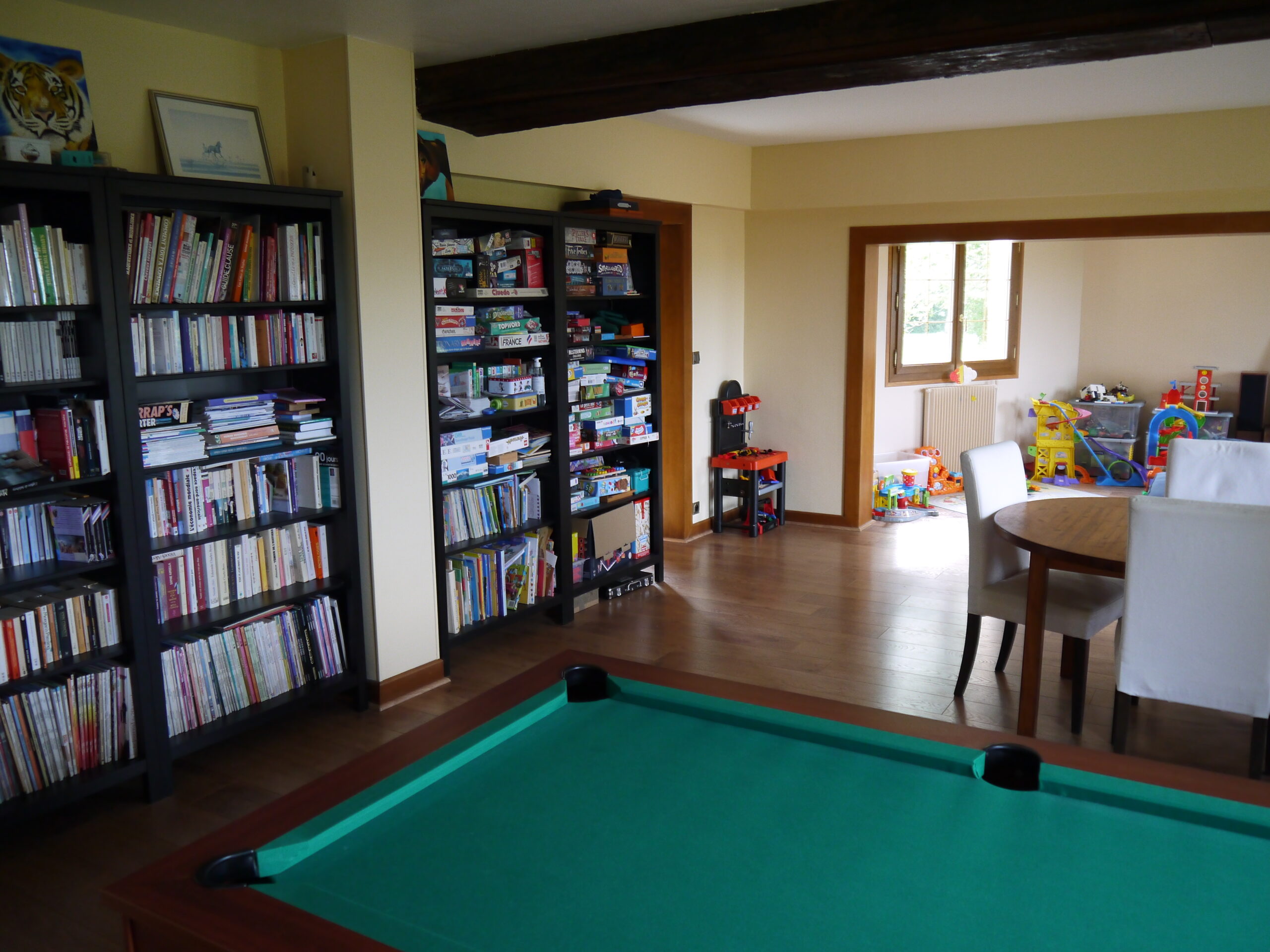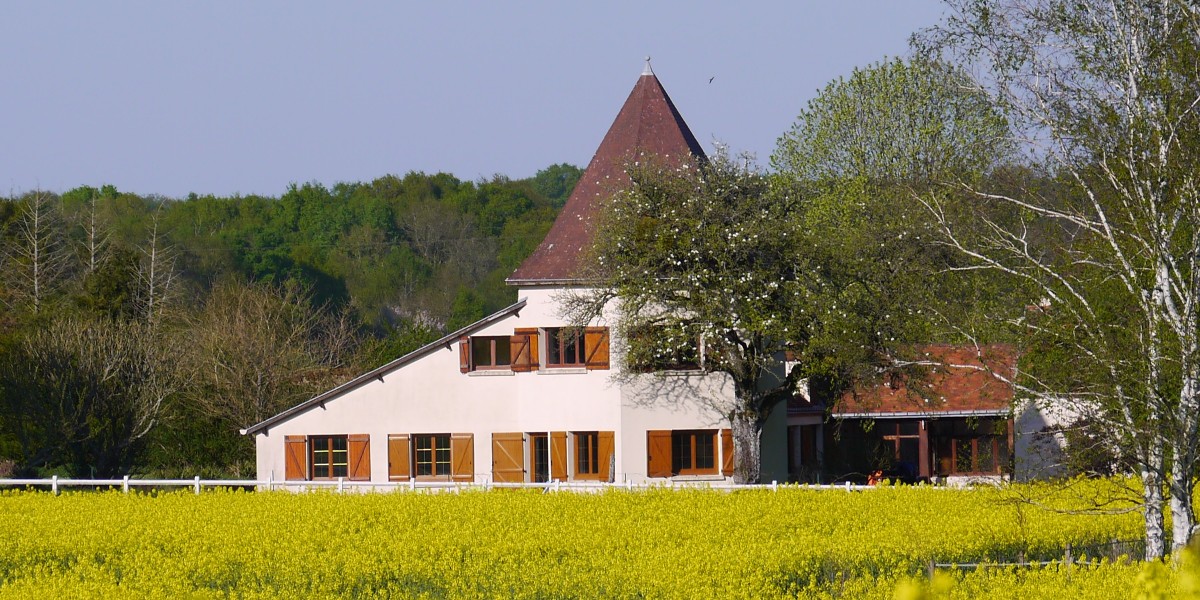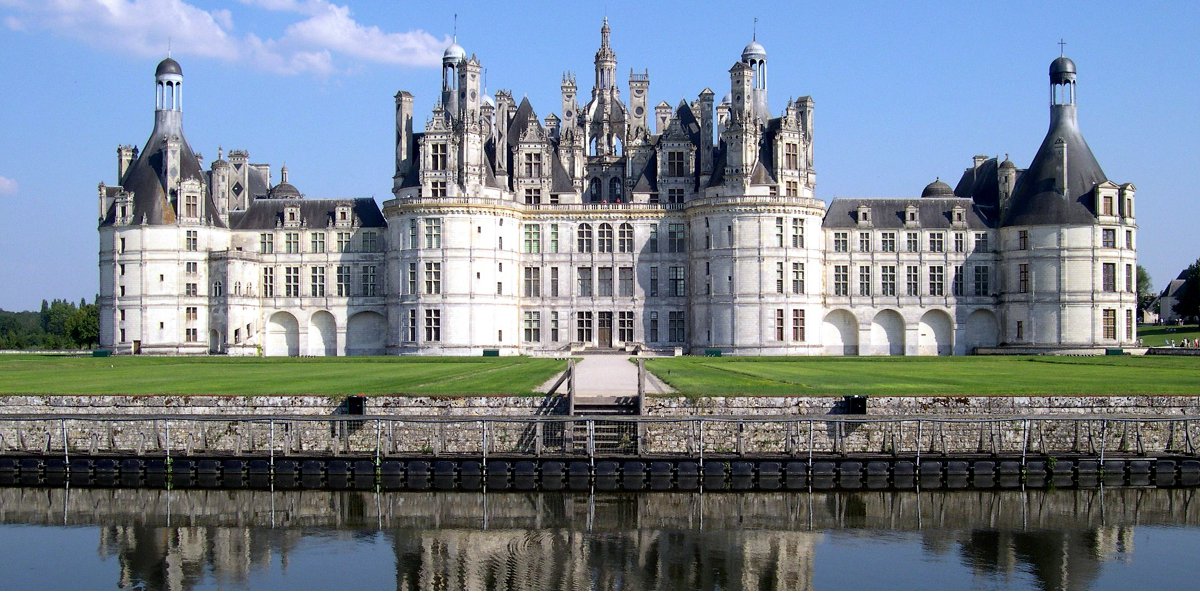 Four finely decorated guest rooms to accomodate you
Spacious common spaces with indoor and outdoor activities
A calm location near Orleans forest
Ideally located with numerous points of interest around

Welcome to La Demeure des détectives, your Bed & Breakfast in Trainou, near Orleans!
Located in the charming village of Trainou and just a few meters away from the forest of Orleans, our guest house is ideally located, close to numerous points of interest and activities, including the famous castles of the Loire or the Cathedral of Orleans. Hiking, golf, nautical activities, horse riding, karting, there's something for everyone!
Our goal when we opened this guest house that can accommodate up to 14 people was to offer more than just a place to sleep. This is why each of our four guest rooms has been furnished and decorated to immerse yourself in a time and a place full of history in the footsteps of an iconic detective. From the Romantic Italy to the Imperial China, through the Victorian England and Modern Sweden, our charming guest rooms will please you for sure!
Our Bed & Breakfast is also a real living space, with multiple activities. In addition to your quiet, bright and spacious room, we give you access to almost 150m² of common spaces, and more than one hectare of garden. Whether indoors (billiards, piano, board games, card games, books etc.) or outdoors (table tennis, French Petanque, Finnish Mölkky, several games with balls or rackets etc.), you will not get bored! To prolong the experience and make you enjoy the numerous fruits and vegetables we grow in our garden, we also offer a host table .
We invite you to browse our website to see the full range of possibilities offered by our Guest House near Orleans! And if you have any questions, please feel free to contact us, in English or in French.